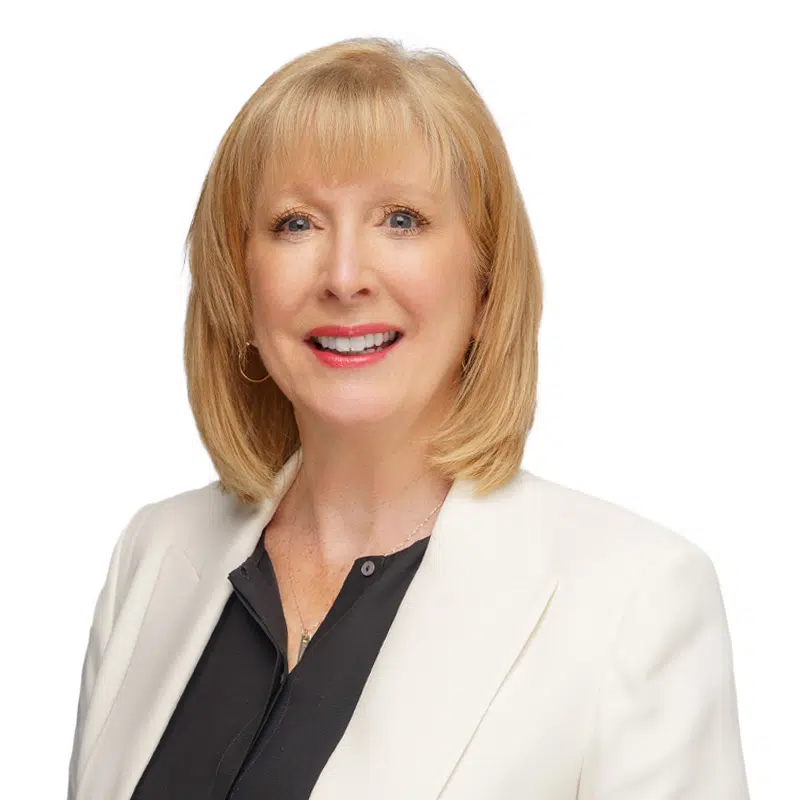 B. Riley Farber is pleased to announce that Sandra Boyd has joined our Organizational & Talent Development practice. Sandra joins the firm as a Managing Director of Organizational & Talent Development—significantly augmenting our team that specializes in delivering learning solutions to leading companies.
Sandra brings a wealth of experience—spending the last 15 years in leadership roles for nationally recognized human capital firms. Most recently, she was the National Practice Lead of Career Transition & Outplacement for Optimum Talent and prior to that, as Vice President of Career Solutions at Knightsbridge Human Capital Solutions.
"I am very excited to be joining the B. Riley Farber team," said Sandra. "In a pre-COVID world, clients focused primarily on performance and financial outcomes, however, their employees are now demanding a deeper human connection with them. B. Riley Farber brings a unique approach to coaching and training that supports that deeper connection while producing results for clients. They have also created an inspiring culture that I am now proud to be a part of."
"We are thrilled to welcome Sandra to the team," said Gary Lifman, Senior Managing Director at B. Riley Farber.. "The experience of the last few years and a shifting corporate landscape have highlighted the importance of guiding organizational change and the associated human responses. Sandra is a great fit and her experience and knowledge complement our team's commitment to humanizing the workplace."
"The Organizational & Talent Development practice, and their focus on the individual within the business environment, is a true differentiator in my mind," said Lifman. "Adding Sandra to the team shows our continued commitment to putting people first when working with our clients."
The Organizational & Talent Development practice offers coaching and training programs—utilizing theories of clinical psychology—to provide insights, understanding, and assistance to individuals and organizations. Our years of experience in guiding organizational reform has led us to develop powerful approaches towards customer service, change management, emotional intelligence, leadership, team effectiveness, and innovation.
Please join us in welcoming Sandra to the firm.
Key Contacts: