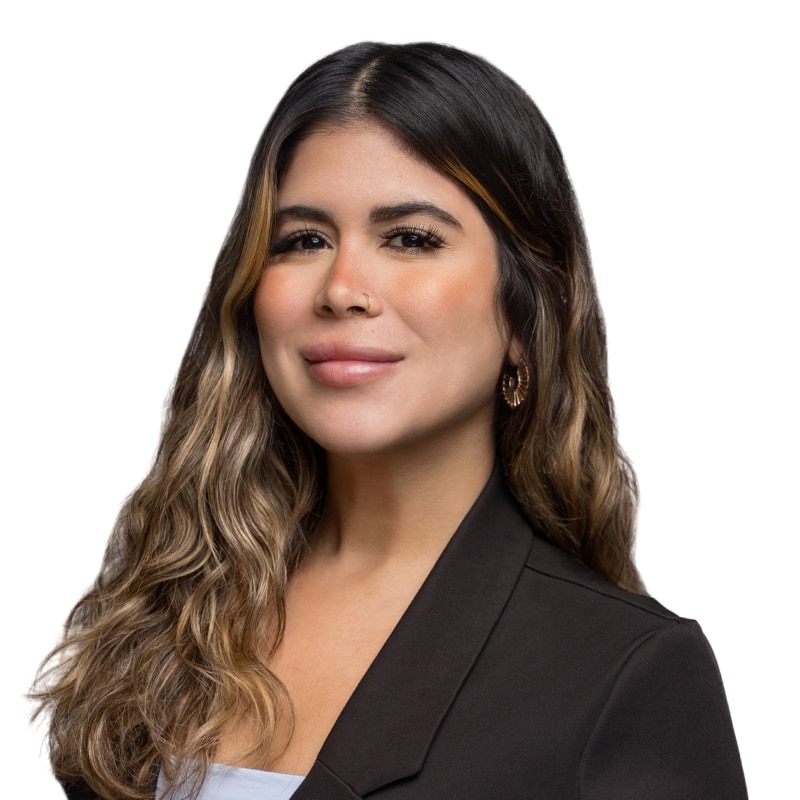 Karla Castillo
B.Comm
Senior Consultant | Interim Management & Executive Search
Karla Castillo is the Senior Consultant in the Interim Management & Executive Search practice at B. Riley Farber. She specializes in national professional executive search mandates creatively sourcing high impact talent for our clients. She is known for her ability to connect with candidates on a personal level to help them find their dream job.  
Karla has previous experience in contingency staffing and corporate recruitment, across all industries and functional areas both in Canada and the United States.  
Karla was raised on executive search practices from an early age. Her family owns and runs an executive search firm in Venezuela that has been in the industry for 40 years. She is passionate about the business and has continued the family tradition. 
Select client experience
 Recent placements include:  
Head of Finance for a mechanical and electrical contractor specializing in the petrochemical and chemical industries 

 

Controller for a full-service metal recycling corporation. 

 

Director of Finance for a

leading manufacturing company of guest supplies for the hospitality and retail industry

 

Manager of Fund Accounting in Private Equity for

a privately owned global hedge fund administrator.

 

Senior Brokerage Sales Operation Specialist for one of the largest commercial real estate services firms in Canada.