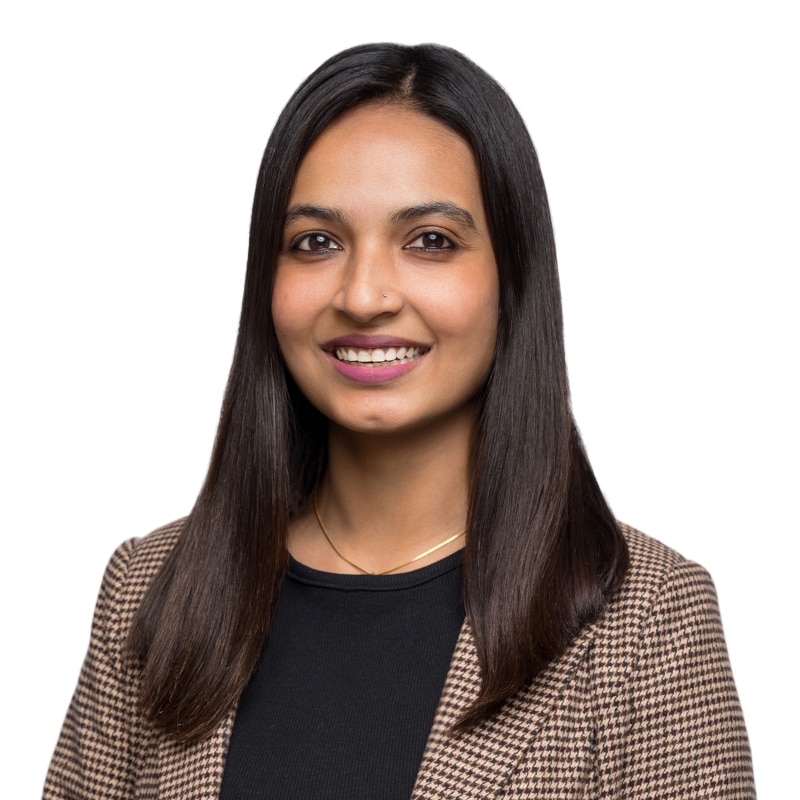 Zehra Siddiqui
MBA, B. Comm (Hon)
Senior Consultant | Interim Management & Executive Search
Zehra Siddiqui is a Senior Consultant for the Interim Management & Executive Search practice at B. Riley Farber. Her primary area of expertise lies in the Financial Services and Private Equity sector.
Zehra brings with her almost nine years of working experience with significant exposure in executive search, recruitment, and business research & advisory.  
Prior to joining B. Riley Farber, she honed her skills while working for some of the renowned  global corporations within the executive search and financial services realm. She believes in leading by example, which has been very instrumental in the delivery and success of numerous key client endeavors throughout her career.