Over the past 40+ years, B. Riley Farber has evolved from a leading independent business advisory firm in Canada to being part of the B. Riley Financial Platform (NASDAQ: RILY)
Founded in 1979, the firm was established as an insolvency and restructuring business. Today, B. Riley Farber continues to grow by fostering an unparalleled collaborative approach and seamlessly providing services across the areas of restructuring, financial, human capital, and wealth management. With a presence in Canada, United States, and Mexico—along with strong international alliances—we are positioned to advise businesses across North American and globally.
2023
FARBER ACQUIRED BY B. RILEY FINANCIAL
Farber joins B. Riley Financial Inc. and becomes B. Riley Farber—expanding our North American reach while adding key capabilities and access to new markets.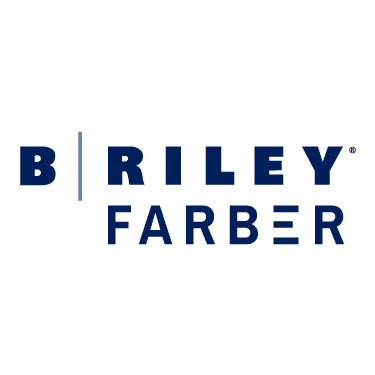 2021
FARBER ADDS WEALTH MANAGEMENT
Farber collaborates with iA Financial Group to add wealth management to our suite of services.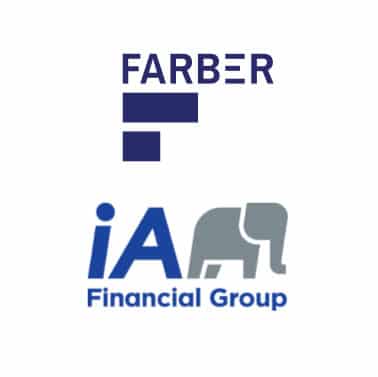 2019
INTERNATIONAL EXECUTIVE SEARCH SUPPORT
Farber becomes the exclusive Canadian member of IIC Partners, one of the world's top ten executive search alliances.

2019
Celebrating 40 Years in Business
After 40 years of business, Alan and Adele Farber stand with Alan's mother in law, Bella—Farber's first employee. She was with the firm for 21 years!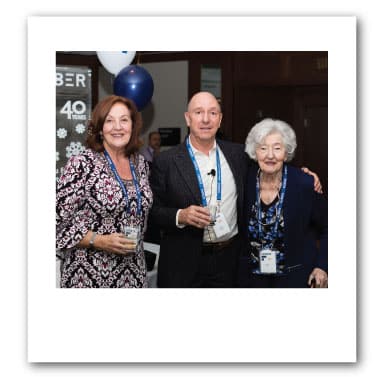 2018
EXPANSION CONTINUES INTO ALBERTA
Farber opens offices in Calgary and Edmonton, and now has more than 50 offices across Canada and over 200 employees.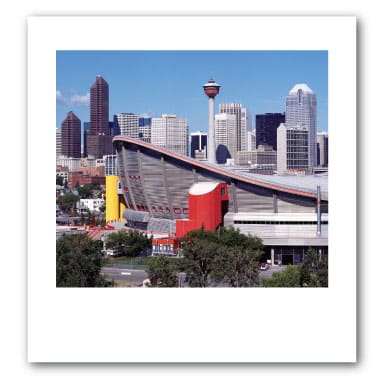 2017
Rebrands to 'Farber'
Farber Financial Group expands west and opens a corporate office in Vancouver, BC., and the firm's corporate division rebrands to simply 'Farber'.

2010
GROWTH CONTINUES WITH 30 OFFICES
With more than 30 offices across Ontario and 118 people, the firm has become one of the largest independent business and financial advisory firms in Canada.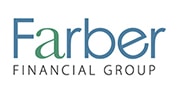 2008
GLOBAL REACH WITH BEGBIES GLOBAL NETWORK (BGN)
Farber joins Begbies Global Network (BGN), now BTG Global Advisory, an international network of specialist financial advisory firms.

2006
CORPORATE OFFICE OPENS IN DOWNTOWN TORONTO
The firm opens its downtown Toronto offices at 150 York Street, in the heart of the financial district, where our Toronto corporate office remains today.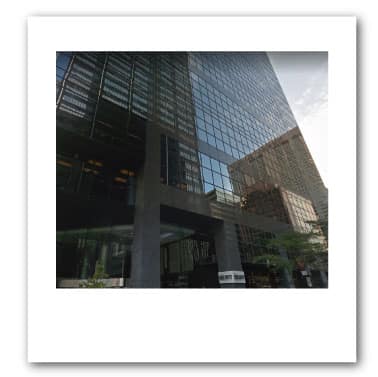 2004
Farber celebrates a Silver jubilee
Farber Financial Group celebrates its 25th anniversary. The firm now has 75 employees.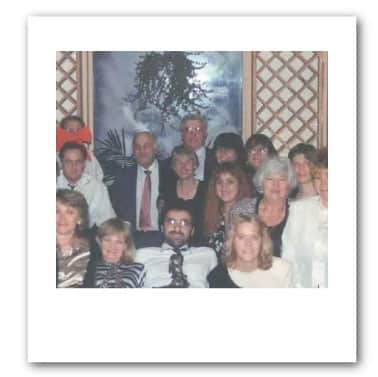 2003
Farber Financial Group is formed
Farber Corporate Finance Inc. is established to develop the Corporate Finance practice. Farber Financial Group is formed to rebrand and separate the corporate and consumer business.

1999
20 years in business
The firm celebrates 20 years in business and, in 2000, grows further with the acquisition of Watkins Wilson Associates, which includes 30 new employees and offices in British Columbia.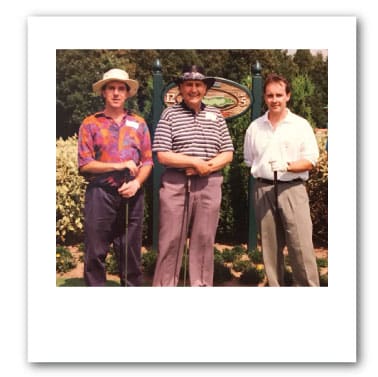 1996
FARBER GROWS & EXPANDS
A. Farber Associates Ltd. grows to 30 employees and, by 1996, moves to 1200 Sheppard Avenue East.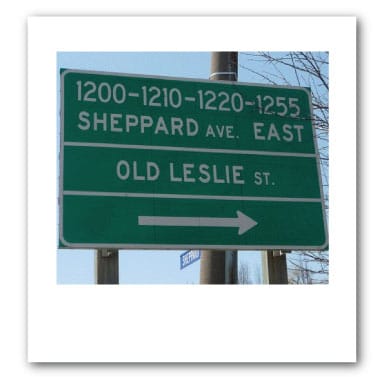 1990
Gary Lifman joins Farber
Gary Lifman, the current Joint Managing Partner, joins the firm. A. Farber Associates Ltd. expands its service offering by entering the consumer insolvency business.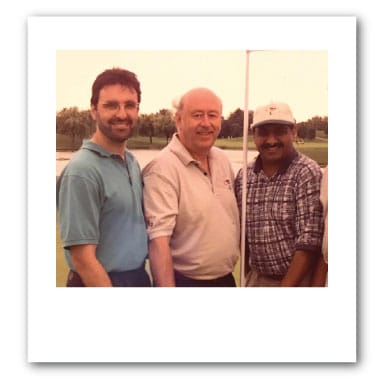 1981
Official first office
A. Farber Associates Ltd. opens its first office at 4950 Yonge Street in Toronto, above a doughnut store.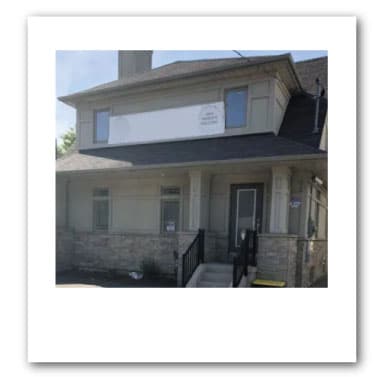 1979
A. FARBER ASSOCIATES LTD. IS FORMED
Alan Farber—who came to Canada from South Africa in 1975— establishes A. Farber Associates Ltd. as a corporate insolvency and restructuring business. The company operates out of his home with only two employees.