Succession Planning
The Succession Planning Dilemma
Your roadmap to continuity amid big changes in the economy, a hot job market, and another year of uncertainty.
Succession planning is an essential undertaking for any business. So, why do most business owners put if off? In reality, succession planning should start the very day a new leader is appointed but how often does that happen?
FEATURED ARTICLE
Glenn Bowman and Glen Nortje explain the importance of succession planning and how it's directly linked to the sales price of your business and the amount you will take home.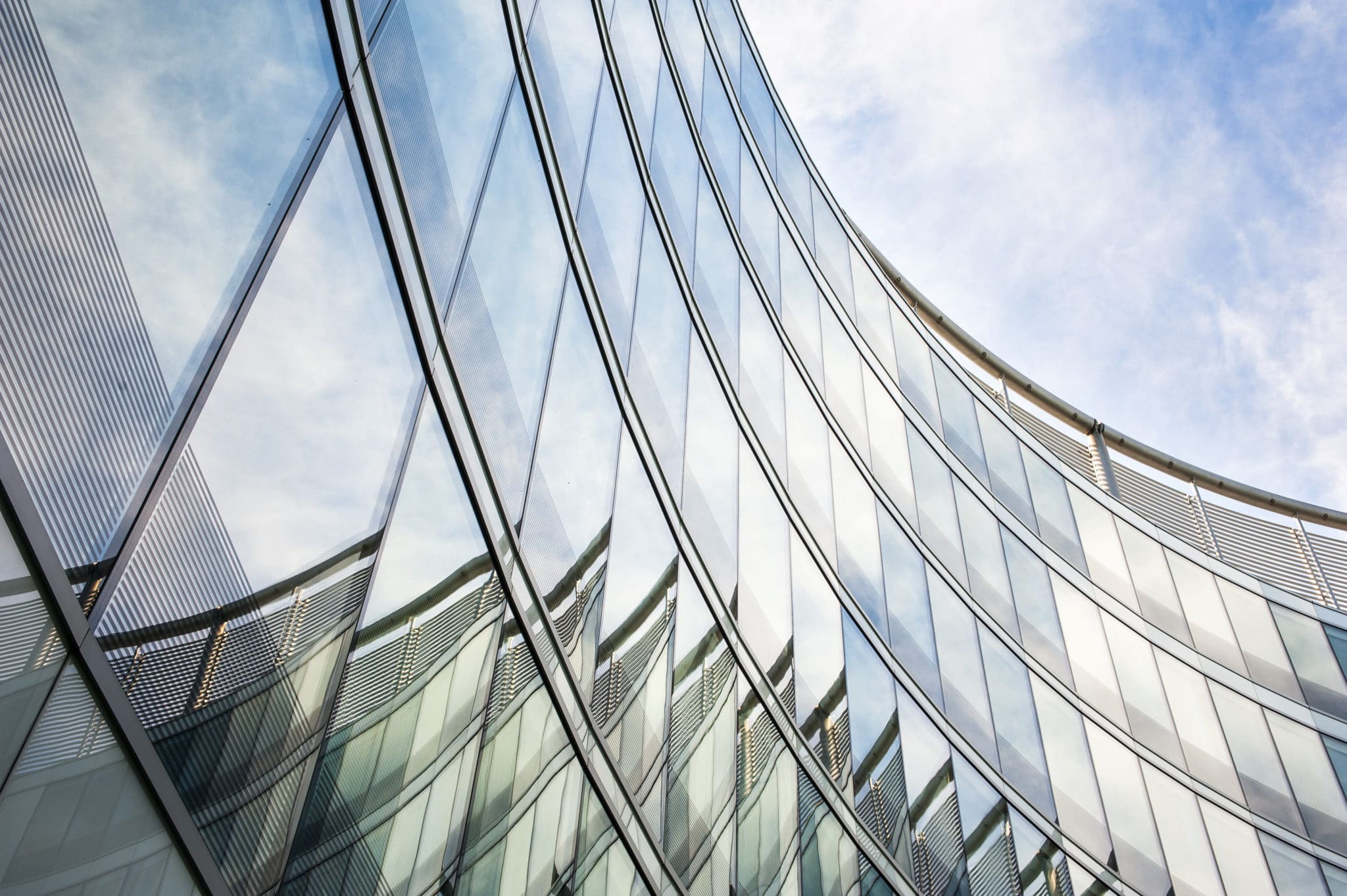 Mid-market and family businesses are facing challenges that can disrupt business at any given moment
From increasing interest rates, staggering inflation, and continued supply chain disruptions to a great talent reset, stringent lending markets, and a potentially active M&A market (with your business as the target.)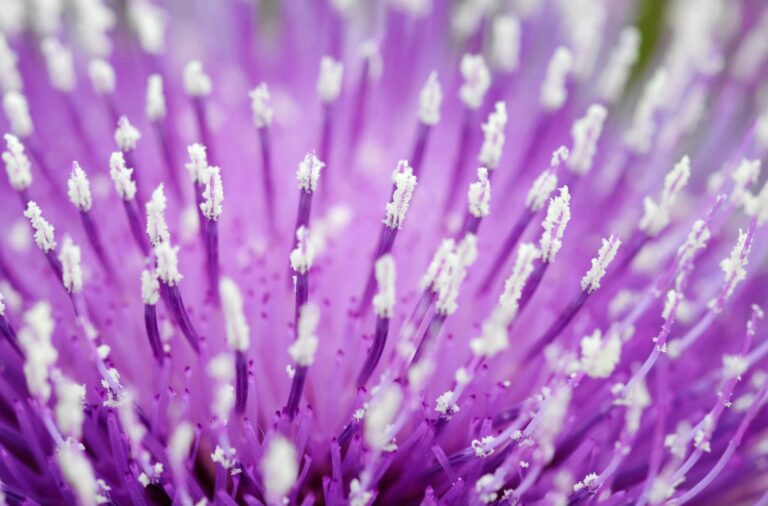 FEATURED ARTICLE
Charlene Bergman explains the importance of proactive and thoughtful succession planning and walks through your hiring options when searching for a suitable successor.
Throw in an unexpected leadership change—what happens to the viability of your business?
When you combine these challenges with the unstoppable wave of generational retirement and the sudden executive-rank departures—resulting from an emotionally draining pandemic—many business owners may be motivated to accelerate an exit from their business.
FEATURED ARTICLE
Barry Pokroy and Dave Stevens explain the intricacies and emotions behind succession planning and why having the right conversations, at the right time, could save your business.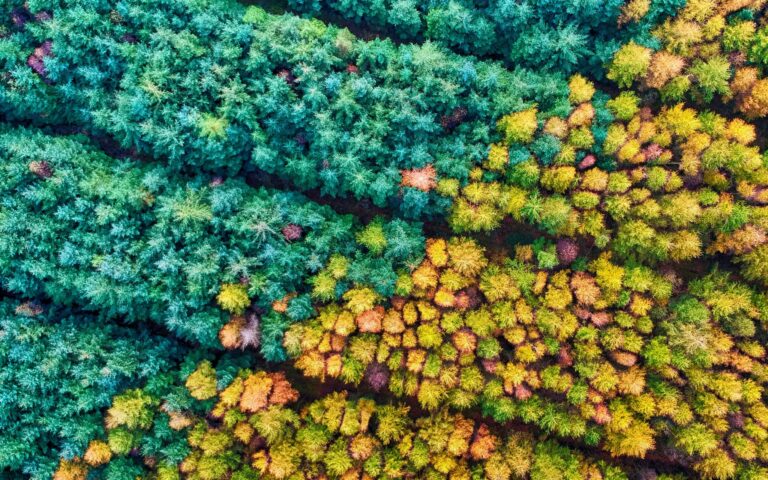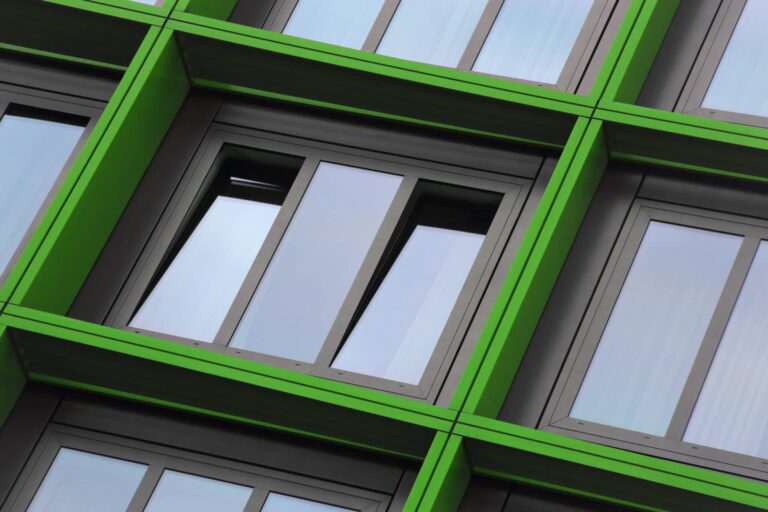 FEATURED ARTICLE
Paul Denton shares a cautionary tale on how picking the wrong buyer can have a negative ripple effect across the business and even your family.
how and when do you talk about succession?
when's the right time for a leader to exit?
how do you maximize the value of your business?
will you have enough to retire?
who is the right candidate to replace you?
how do you avoid shareholder disputes?
What happens when a company needs to balance between a CFO retirement and a major organizational change? Succession planning is a challenge on its own but, with other challenges on the horizon, our client needed help with the transition. Farber's Executive Search team was called to help place a financial leader who would  eventually replace the current CFO.
The CFO is one of the most influential executives after the CEO, and perhaps one of the most visible—does your organization have the right person or a succession plan in place? While you may think it's not the right time to initiate a transition, Steve Rosen and Charlene Bergman explain the nuances and potential challenges that lie ahead when selecting a new financial leader.