Our Commitment to Inclusion, Diversity, Equity and Action ("IDEA")
Progress is recognizing what was and striving towards what could be.
At B. Riley Farber, we're in the business of helping people—and this ethos extends not only to our clients, but to our employees, partners, and the communities in which we work. Behind IDEA is our commitment to take action and to deliver an inclusive, diverse, and equitable experience for everyone.
We pride ourselves on building long-term and meaningful relationships which are built on trust, understanding, and mutual respect. This means embracing our collective differences to bring forward ideas that will help our clients solve complex challenges—while building a firm that attracts, retains, develops, and inspires exceptional talent.
Each of us bring unique experiences, opinions, and ideas to the table—making us a more creative, innovative, and empathetic firm. We are curious, collaborative, accountable and—most importantly—we are human.
Our human-first philosophy embraces inclusion, diversity, and equity; and allows us to build a culture that continues to strive towards eliminating barriers.
What Inclusion, Diversity, Equity and Action Means to Us
Our commitment aims to put our clients and our people first and helps us continue to shape our unique corporate culture. This is what IDEA means to us: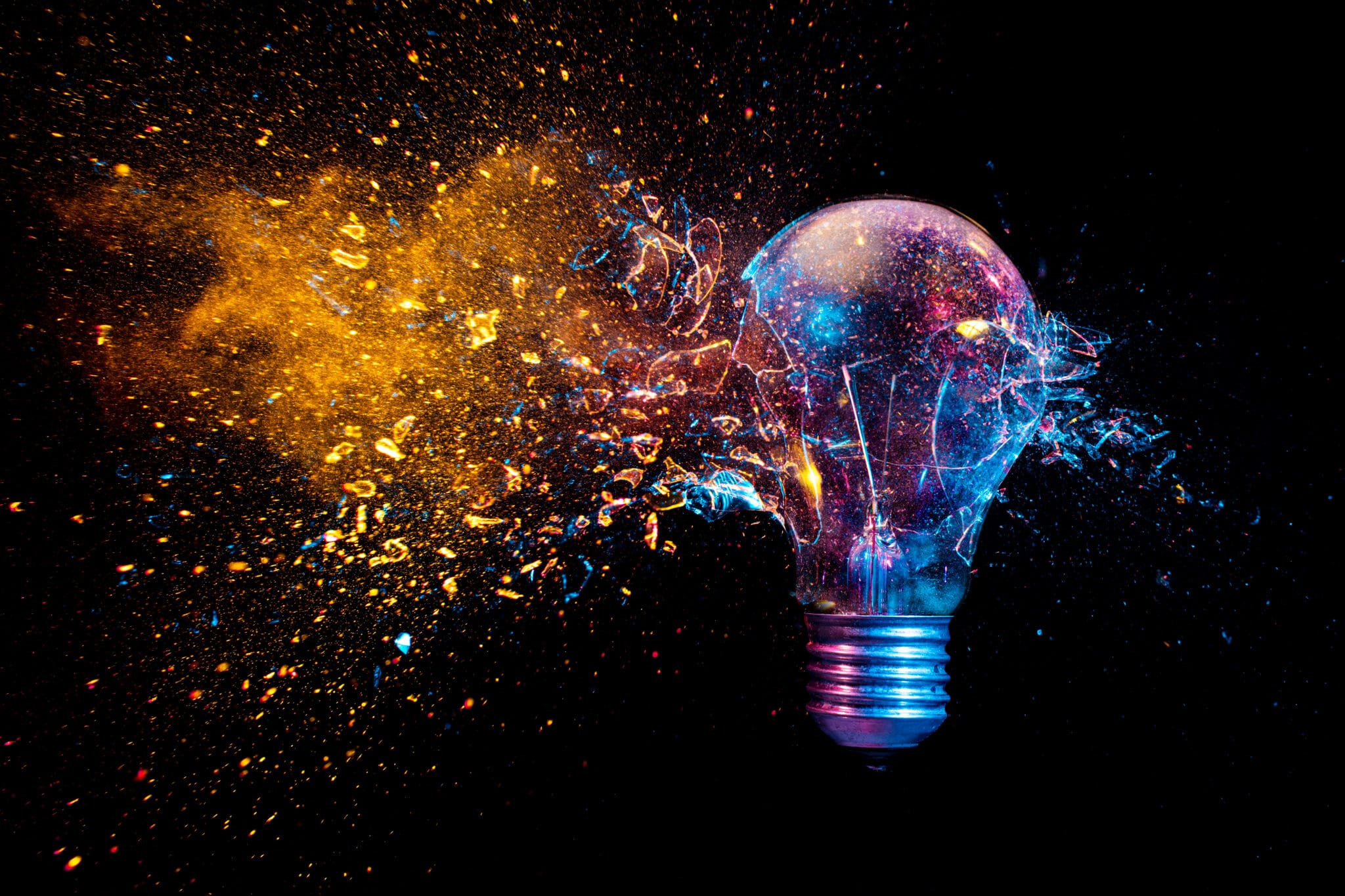 I

nclusion
Inclusion is about creating an environment where each person feels accepted, valued, and respected. We want everyone to feel a sense of belonging, have a voice, and feel empowered to make decisions.
D

iversity
Diversity is about embracing the ways in which people are different. We welcome and value the unique ideas, perspectives, and experiences that each of us bring to work everyday.
E

quity
Equity is about continuously working to eliminate barriers in the workplace by creating guidelines, policies, and initiatives that are consistent and fair. We strive to provide equitable access and advancement opportunities for everyone.
A

ction
Action is about making progress. Our roadmap is a journey for making real and meaningful improvements that address barriers in the workplace—ensuring everyone at B. Riley Farber feels a sense of belonging.
Our People, Our Stories
Our unique experiences and backgrounds make us who we are, enriching our culture and collaboration.
Meet the Faces of Farber
Meet Don Lane
"I get to work with the founder himself—the guy whose name is on the wall. He even knows my name—that's wild. You won't see that at any of the larger firms."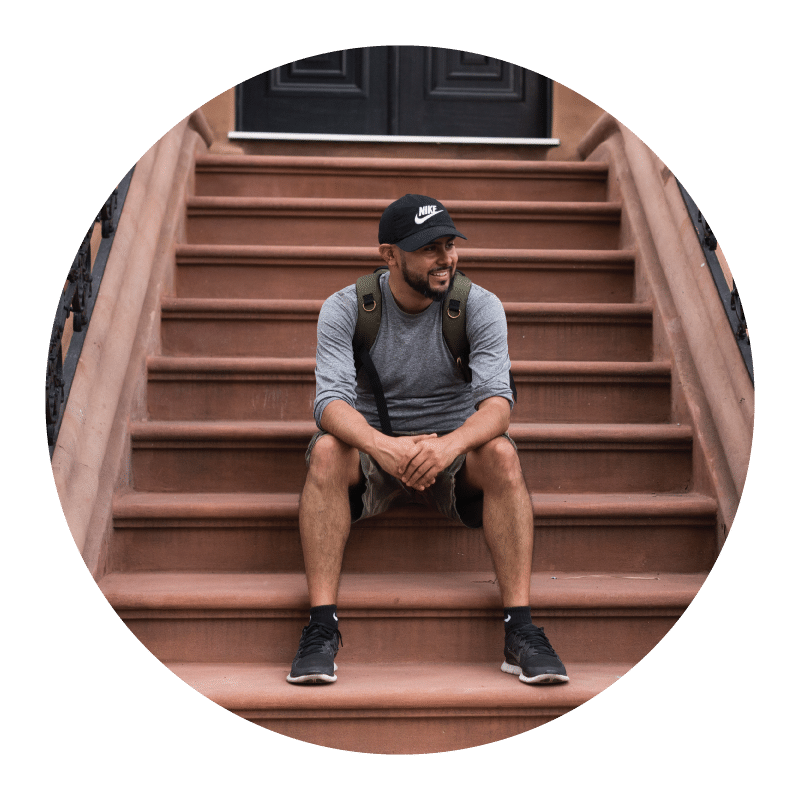 Meet Nerina Jahja
"With everyone quite connected, like a family. People care about how I'm doing which makes me feel I'm important and not just an employee number in a big company. I'm able to be myself."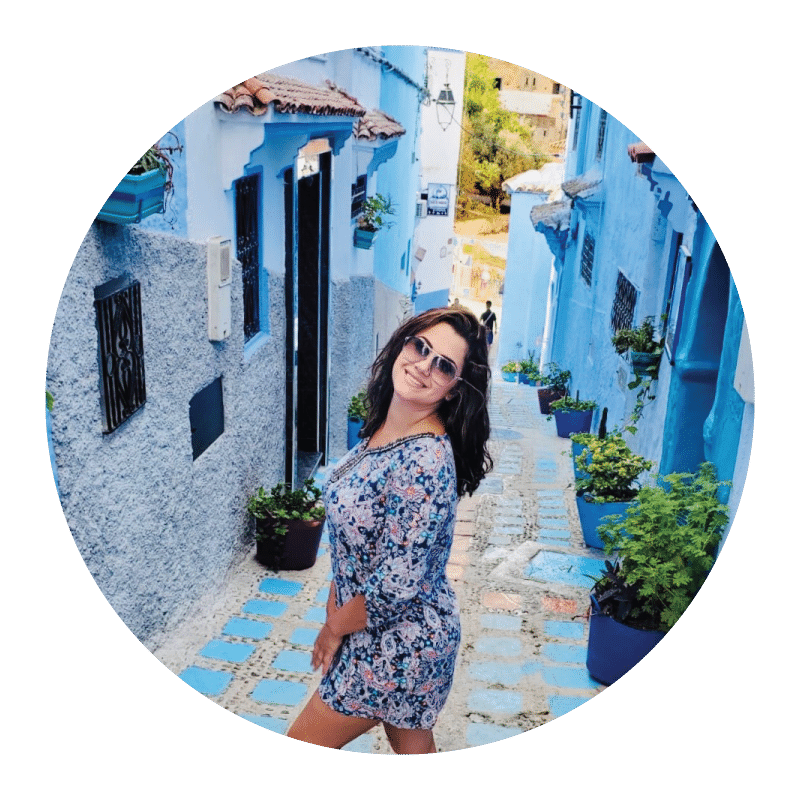 See us in Action
Check out our latest  insights and webinars centered around Inclusion, Diversity, Equity and Action.
The Intersection of Artificial Intelligence and Diversity, Equity, Inclusion and Belonging
Learn more
Changing the Conversation on Pay Transparency
Learn how