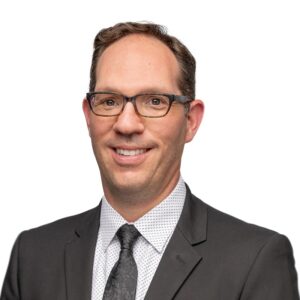 Darren Berger
CPA, CA
Principal, Interim Management & Executive Search
Learn more

As part of our 

Executive Webinar Series

, this online session is designed to help you communicate your

v

alue

p

roposition

with intent and passion. From identifying and defining, to articulating and communicating your value proposition, we provide the tools and advice to help you differentiate yourself in a crowded marketplace.
The way we interact may be evolving, but the importance of communicating your skills, unique background, and expertise has not.
This online session discusses how to build and present your personal, target-centered value proposition(s) and identify your audience(s)—rather than reciting a me-centered elevator pitch—as you navigate your current career change.
Registration for this workshop is open to executives and senior leaders who want to:
learn how networking calls or emails may be perceived by your audience
identify what you can do better and how to highlight these in conversations
define your value proposition(s)
know your target's interests and how to present yourself while communicating your own value proposition
stand out and make an impact
* virtual break-out sessions & networking opportunities during and after the session.
When: Thursday, September 15, 2022
Webinar from 9:00 a.m. to 11:00 a.m. EDT
Where: This is an online session.
The event URL will be provided upon registration.
Questions?
Contact us today