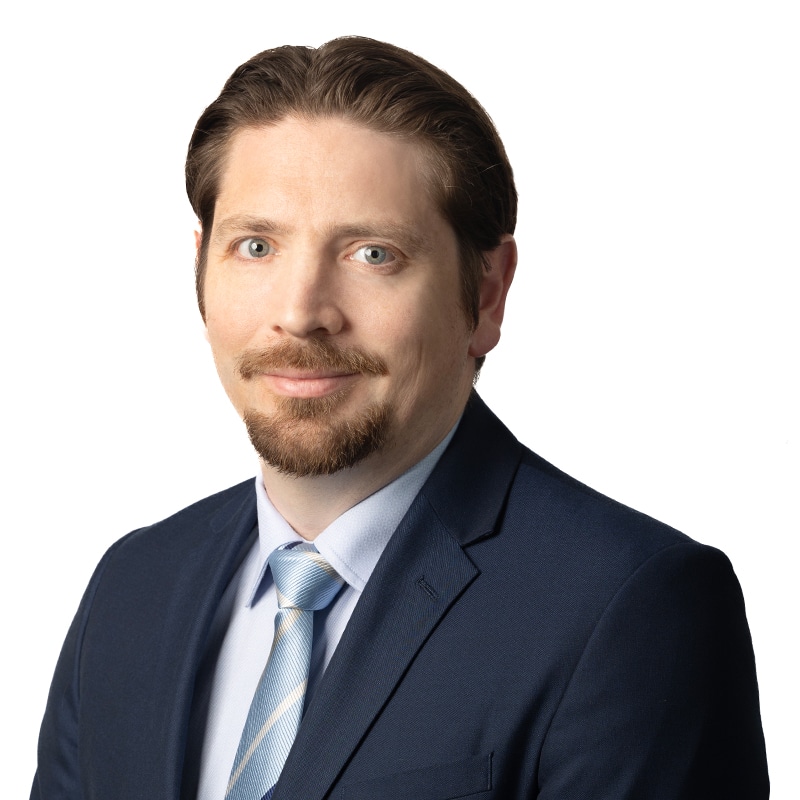 Alistair Ross
B.A.
Senior Vice President & Partner | Interim Management & Executive Search
Alistair Ross is a Senior Vice President and Partner in B. Riley Farber's Interim Management & Executive Search practice. He leads the US practice with a focus on executive, interim, and fractional appointments across all major industries—including the private equity (PE) space.
For the past 3.5 years, Alistair has worked with a boutique executive search firm, which catered primarily to PE clients, where he was responsible for driving the firm's entry into the US market. During his tenure, he helped establish the company's foothold in the US where he worked on a wide range of mandates.
Prior, he spent eight years with Business Talent Group, an on-demand talent platform for top-tier consulting resources and interim executives, which was recently acquired by Heidrick & Struggles. Alistair was hired as an associate when the company was just a start-up and played a key part in helping the company scale significantly . While he worked across all major industries (healthcare, industrial goods, tech, CPG, and retail) in his final year with the firm, Alistair led the relaunch of the PE vertical.
Select client experience
CEO, Chair and CFO for a PE backed SaaS Company
CEO & Chair for a PE-backed Financial Services Company
CFO, CSO, and COO for a PE-backed Home Security Company
CIO for a PE-backed B2B SaaS Carve Out
CIO for a PE-backed CPG Company
VP of Transformation for a PE-Backed Building Products Manufacturer
VP of Transformation for a PE-Backed B2b Supply Chain SaaS Company
VP of M&A for a PE-Backed Clinical Trial Software Company
Head of M&A for a PE-Backed Healthcare Services Company
2 VP of Sales for a PE-Backed Digital Transformation Company
CDO for a PE-backed Events Company
Additional experience
Alistair began his career with a French Agri Genetics company called Evolution where, upon graduating college, he was tapped to build out the company's presence in the US. He spent two years with the company, culminating in partnership agreements with some of the market's larger incumbents.
He is originally from Ireland and possesses a B.A. in Economics & History from the University of College Cork, and an MSc in Marketing from Smurfit School of Business at University College Dublin.