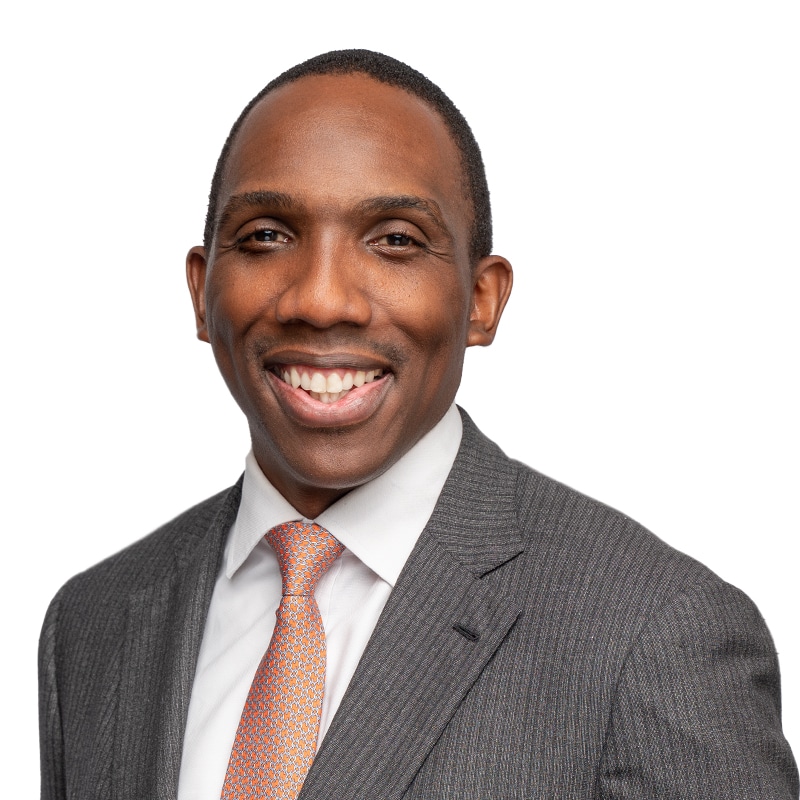 Andrew Mushore
(He/Him/His)
B.S., LL.M
Engagement Manager | Interim Management & Executive Search
Andrew Mushore is a Engagement Manager in the Interim Management & Executive Search practice at B. Riley Farber. He possesses deep insight and experience in the Canadian financial services sector.
With over 10 years of financial services experience in Canada, Andrew has worked in various roles on both the buy-side and sell-side of capital markets firms in Canada. He previously led the Compliance and Fund Operations functions for a Canadian Asset Management firm.
Select client experience
given his expertise in financial services, Andrew will partner with candidates and clients to provide solid solutions
Andrew is excited to have made this career change into search where he plans on making a big impact on the organizations he serves and on the careers of leaders and executives
Of interest...
Andrew has a great love for travel and cultural exchange. Born in Southern Africa to a Jamaican-British mother and Zimbabwean father and having lived in many different countries, the hardest question he has to sometimes answer is, 'where is home'?