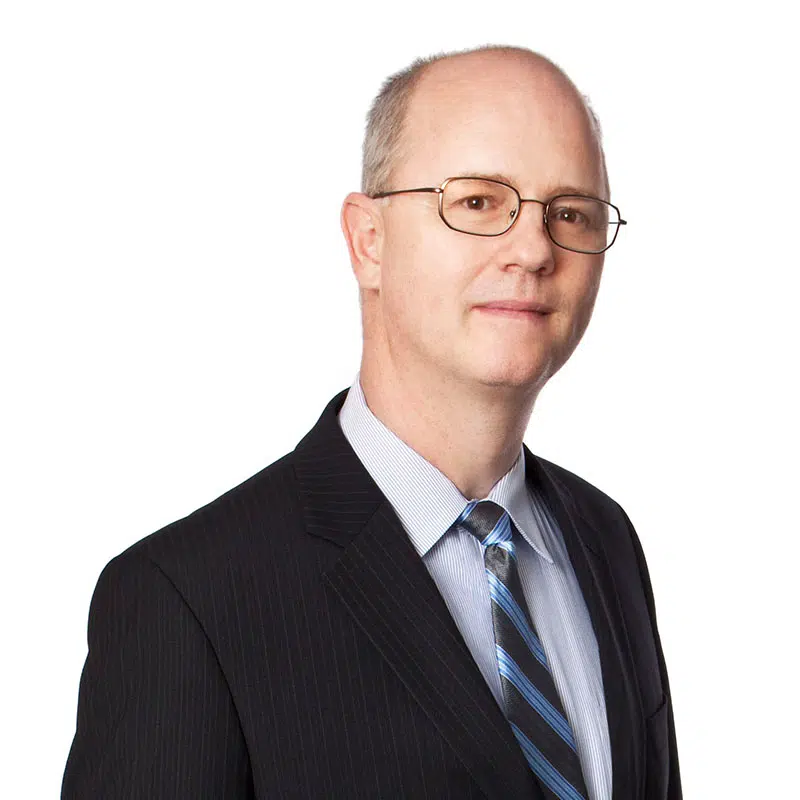 John Hendriks
CPA, CA, CIRP, LIT
Managing Director | Restructuring
John Hendriks is a Managing Director in the Restructuring practice at B. Riley Farber. His practice focuses on providing litigation support through forensic investigations, working with Canadian and international assets.
Working in insolvency since 1988, John has acted for a wide variety of large to mid-sized corporations and their creditors, and in forensic proceedings he has traced and recovered assets in Canada and internationally. His experience includes acting as:
privately and court-appointed receiver

interim receiver

Licensed Insolvency Trustee under the Bankruptcy and Insolvency Act

Licensed Insolvency Trustee in bankruptcy
John is highly regarded in the industry for his notable level of technical expertise and attention to detail which allow him to foster creative and innovative solutions required to yield best-case scenario results for stakeholders. He is valued for his strengths in communication, accountability, and a proven ability to build consensus among interested parties.
His responsiveness and hands-on approach to dealing with engagements achieve practical results appropriate for the unique needs of mid-sized clients.
Select client experience
John has extensive experience in many industries, particularly in real estate, hospitality, manufacturing, and retail. Notable assignments include:
acting as Licensed Insolvency Trustee in bankruptcy for a group of security companies

recovering vehicles as interim receiver for a used car dealership where all assets were dissipated before appointment

operating a major real estate developer with land holdings valued at more than $100 million

acting as court-appointed receiver and Licensed Insolvency Trustee under the Construction Lien Act for a full-service resort

overseeing a Yukon-based mining facility