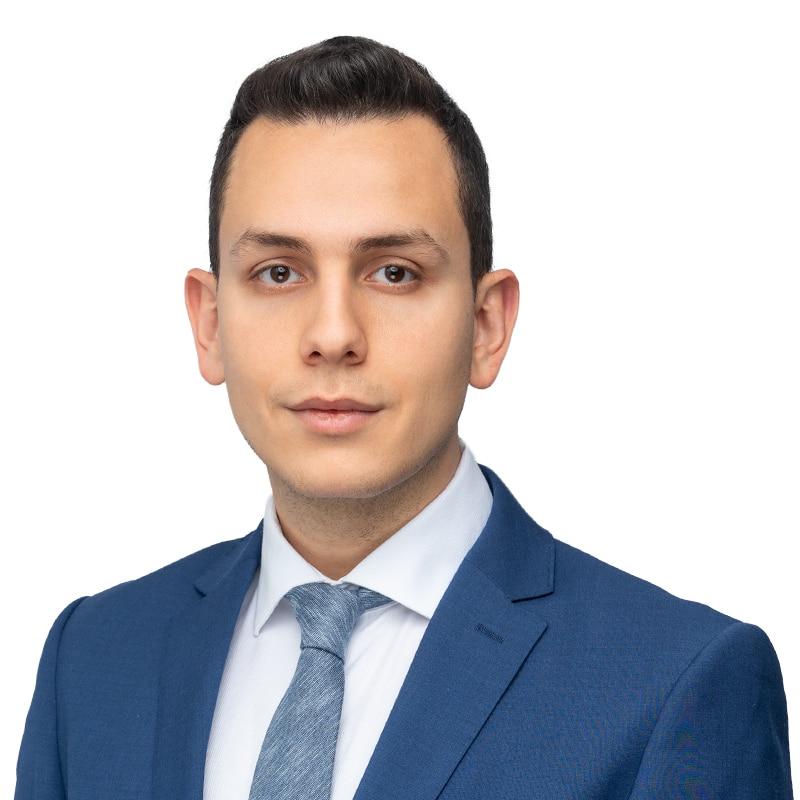 Majed Abo Albahrin
B.Comm
Associate | Corporate Finance
Majed Abo Albahrin is an Associate in the Corporate Finance practice of B. Riley Farber. He focuses on advising clients on mergers & acquisitions, divestitures, business valuations, debt and equity financing, and fairness opinions.
Prior to joining B Riley Farber, he was a Profit & Loss Analyst, working in capital markets at a large international global bank. Majed also has experience working in the tech industry.
Of interest...
Majed graduated from the John Molson School of Business at Concordia University with a bachelor's degree in finance and a minor in marketing.