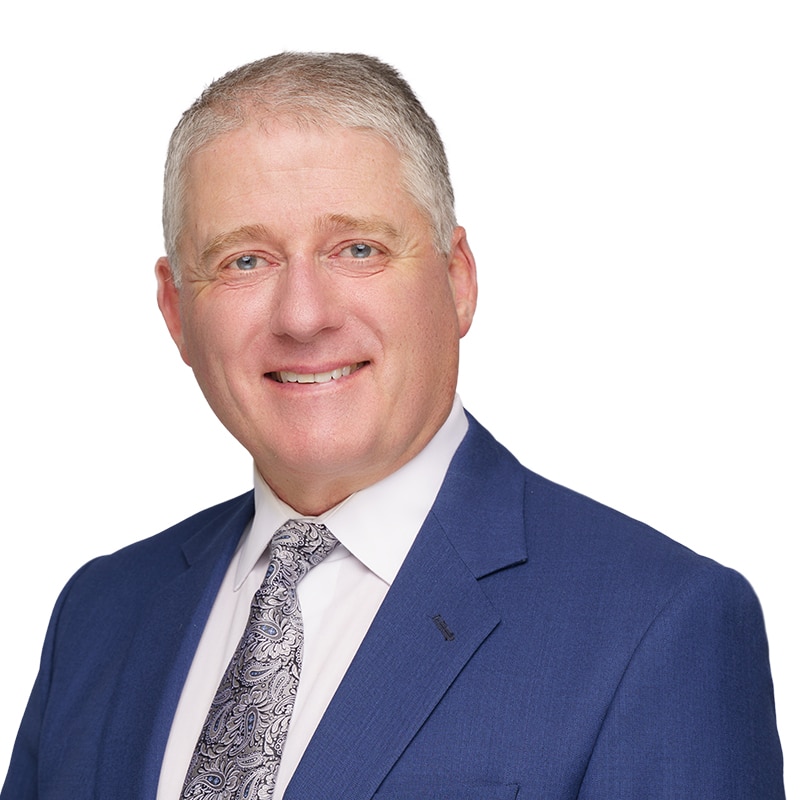 Nigel Kettle
CPA, CMA, CFP, B.Comm (Hon)
Director | Wealth Management
Nigel Kettle is a Director of the Wealth Management practice of B. Riley Farber. With over 15 years of experience, he focuses on helping business owners protect and grow their wealth.
He works with clients to help minimize taxes, create tax-free pension plans, manage and hedge the tax liability incurred on the sale of their business, facilitate the intergenerational transfer of wealth, and enlarge their philanthropy profile.
Before becoming a wealth and tax specialist he spent 20 years on Bay Street as a bond trader and investment banker with some of Canada's largest financial institutions.
Of interest...
Nigel has served on the finance and fund-raising committees of Canada Company, True Patriot Love, The Vimy Foundation, Oakville Memorial Hospital, his local Conservative Party of Canada Riding Association, and the OPCP
You can catch Nigel playing a round of golf or giving back to his community through various charities. He's also big on family which has made his transition into B. Riley Farber culture all the more seamless. Learn more about Nigel in his Faces of Farber profile