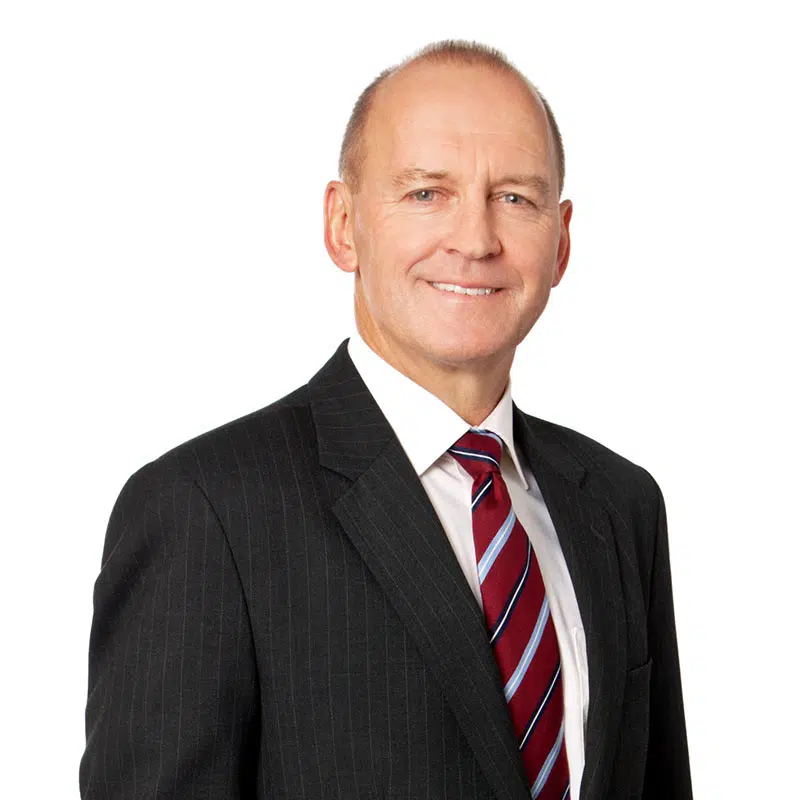 Paul Denton
CA (NZ), CIRP, LIT
Managing Director | Restructuring
Paul Denton is a Managing Director with the Restructuring practice of B. Riley Farber. His practice focuses on providing restructuring and advisory services to corporations, lenders, and under-performing companies.
For more than 25 years, he has provided consultative and restructuring services to a variety of companies and lenders in Canada, the U.K., Bermuda, and New Zealand, including:
turnaround consulting

Companies' Creditors Arrangement Act (CCAA) proceedings
Bankruptcy & Insolvency Act (BIA) Proposals

private and court-appointed receiverships and bankruptcies
Paul's experience includes financial and reorganization advisory services on numerous international assignments in audit, restructuring, and financial consulting roles. His assignments have encompassed a wide range of industries including real estate, automotive, steel, mining, general manufacturing, food processing, retail, warehouse and distribution, and technology.
Additional experience
Paul's notable experience includes:
successful CCAA restructuring of a 250 store quick-service-restaurant chain in less than three months

successful stalking horse sale of a gold mine under BIA proposal process

successful CCAA restructuring and sale of a diamond mine in Nunavut

refinancing and sale of an auto parts company, comprising six plants in Canada and the U.S., through CCAA and receivership proceedings

a court-appointed receivership mandate involving possession, control, operation, and sale of a diverse real estate group, comprising 12 legal entities and 24 properties

acted as financial consultant for a regulator on a series of engagements, including a manufacturing company, a telecommunications company, and real estate developers