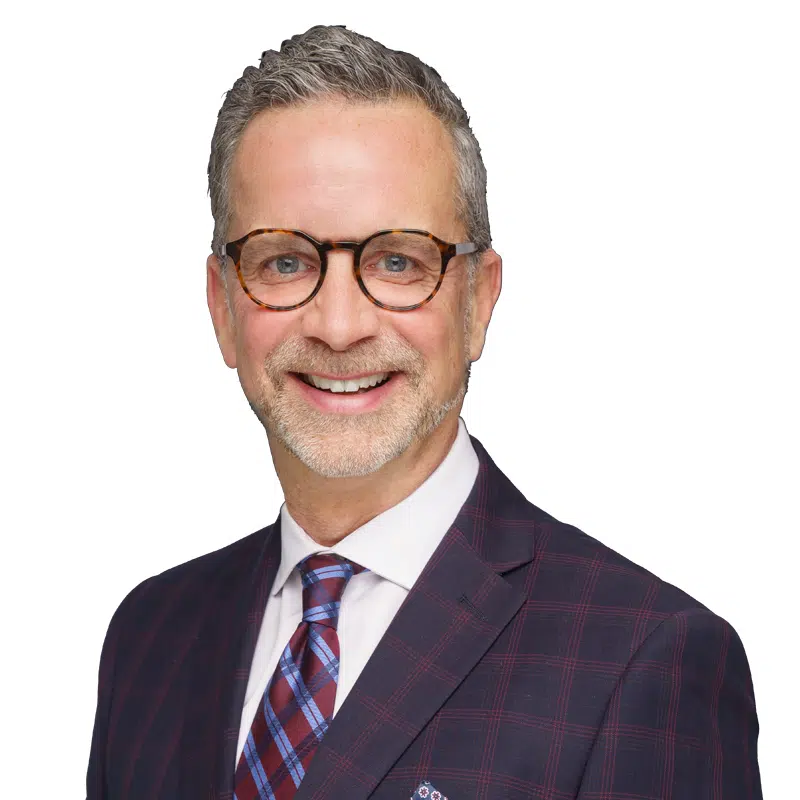 Philip Evenden
CFP, CLU
Director | Wealth Management
Philip Evenden is a Director with the Wealth Management practice at B. Riley Farber. His focus is on advanced financial planning for the successful—active or retired—entrepreneur.
With over 30 years of experience in the financial industry, he helps clients identify the unseen and potentially perilous planning gaps that could leave both the business and family at financial risk.
His professional mission is to give owner-operators the gift of clarity and confidence that all they're working so hard to create will produce the wealth and impact they desire; for themselves, their family, and the causes meaningful to them.
His work enables business owners to monetize their life's work, mitigate risks, pay less tax, and ultimately gain control over their financial future.
Philip is supported by a seasoned team of specialists in legal matters, administration, tax, investment expertise, and underwriting. Together, this team is setting new standards of excellence in serving clients and building lifetime relationships.
Of interest...
Phil founded Integrity Wealth Management Inc. in 2001—exclusively focusing on the needs of small business
he is currently on the Board of Directors of the Halton Learning Foundation