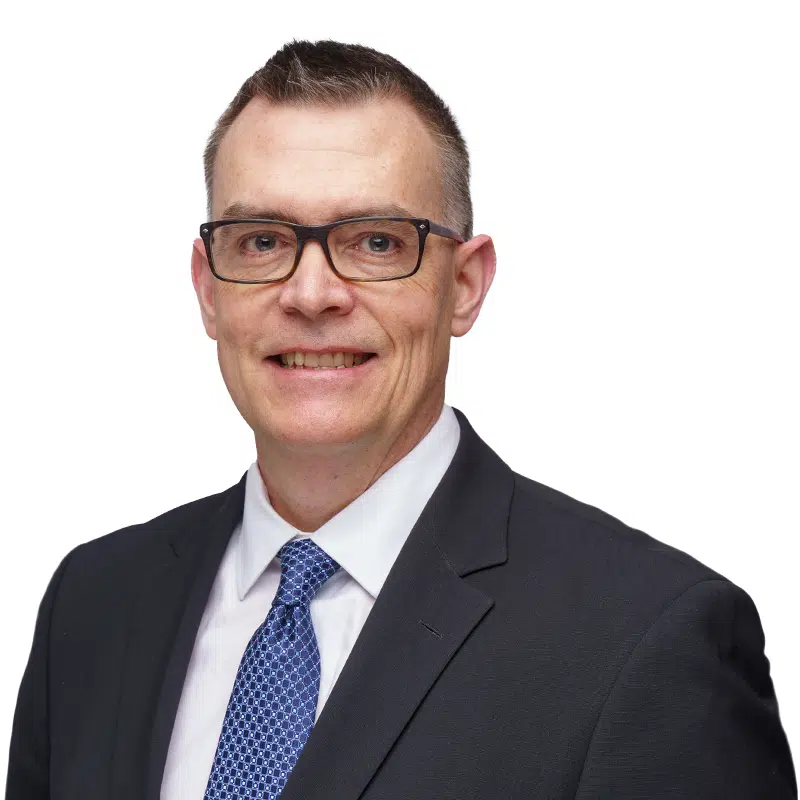 Rob Biehler
(He/Him/His)
CPA, CA, CIRP, LIT
Managing Director | Restructuring
Rob Biehler is a Managing Director with the Restructuring practice of B. Riley Farber. He focuses on corporate restructuring, insolvency, turnaround, and business modelling & analytics.
He has over 25 years' experience as a restructuring professional, most recently as partner of a national accounting firm.
Rob has extensive experience acting as a court-officer and financial advisor in corporate restructuring and insolvency matters. In a financial advisor role, he provides strategic advice to stakeholders of businesses in distress—including turnaround management, M&A, and business modelling.
He has acted for financial institutions, secured creditors, corporations, shareholders, and other stakeholders in over 125 restructuring and advisory matters providing reliable advice in complex distressed matters.
His experience includes engagements in the retail, distribution, food and beverage, agribusiness, real estate, and manufacturing industry sectors.
Select client experience
Rob's notable experience includes:
restructuring advisor to national multi-channel retailer in planning and executing a successful Proposal to creditors under Division I of the Bankruptcy and Insolvency Act
court-appointed receiver of publicly listed exploration and development gold mining operation in Northern Ontario
consultant to international pharmaceutical manufacturer and distributor to plan and execute a managed exit of R&D and manufacturing plants in U.S. market
court-appointed receiver of manufacturer of specialized power generation and oil recovery equipment
financial advisor to shareholder of anaerobic biodigester to market and sell financially distressed property outside of formal proceedings
proposal trustee of anaerobic biodigester to market and sell property to successful stalking horse bidder
financial advisor to food processor to refinance senior credit facility to fund corporate reorganization
financial advisor to building supply company to facilitate independent business review, prepare integrated cash flow projections, complete sale transaction of subsidiary and refinance real estate portfolio and senior debt facility
proposal trustee of an anaerobic biodigester to market and sell property to successful stalking horse bidder