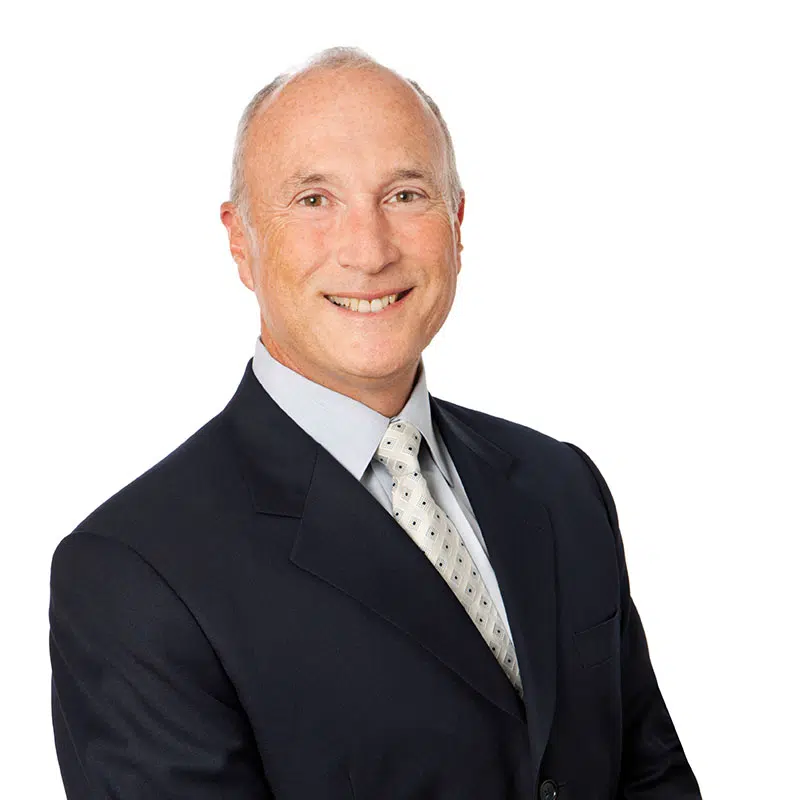 Stuart Mitchell
CPA, CA, CIRP, LIT
Managing Director | Restructuring
Stuart Mitchell is a Managing Director with the Restructuring practice. His practice focuses on corporate insolvency and restructuring, distressed financial advisory services, and providing litigation support through forensic investigations.
He has played an instrumental role helping companies of all sizes rejuvenate their operations and maximize corporate value. Stuart is comfortable on both sides of a transaction with extensive experience representing secured lenders/creditors, unsecured creditors, debtors, and regulators regarding businesses in financial distress. His specialization includes:
business viability assessment

turnaround financing and management

operational restructuring

receiverships and bankruptcy proceedings

mergers and acquisitions of troubled companies
Stuart has an in-depth understanding of the Canadian legal process which makes him highly skilled at providing litigation support through valuation and insolvency analyses, damage calculations, and forensic investigations.
Of interest...
He has been the President of the Toronto Chapter of the Turnaround Management Association (TMA) and has served on its international board

He served on the Institute of Chartered Accountants of Ontario Appeal Committee

Stuart is a member of the Insolvency Institute of Canada which draws members from the most senior and experienced professionals representing the insolvency community in Canada