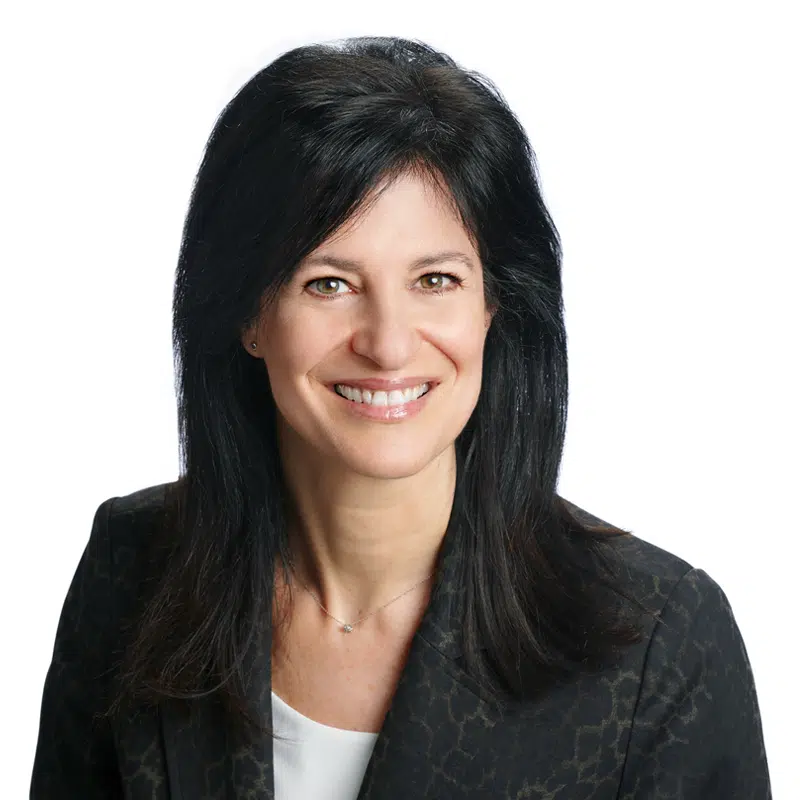 Tessa Desatnik
LTCL, ATCL, B.A.
Director | Organizational & Talent Development
Tessa Desatnik is a Director with the Organizational & Talent Development practice of B. Riley Farber. She focuses on improving the communication skills and confidence of clients—including presentation skills, executive presence, vocal technique, and personal leadership.
With 28 years of experience as a communication and presentation skills consultant, Tessa has a systematic, comprehensive, and insightful approach to help individuals and teams develop self-awareness and communicate their expertise with leadership, clarity, and impact.
Her training helps clients apply core communication techniques in the workplace and in their personal lives. Tessa's approach results in enhanced communication skills—a key component of effective leadership and relationship building with partners, clients, and team members.
Her clients value her commitment, passion, expertise, targeted feedback, and direction.
Of interest...
founder of The Sharper Image of Speech and Drama (1991 to 2018) which focused on individual and group instruction using speech and drama as the medium for enhancing presentation skills, vocal technique, and building self confidence
founder of Sharper Image (1995 to 2018), where she created a program that focused on corporate training. Target areas included presentation skills, executive presence, vocal leadership and accent modification. Through a professional, people-oriented approach to voice and presentation coaching, Tessa provided practical and structured programs to enhance communication skills
co-founder of Now You're Talking (2001 to 2017), a program focused on providing presentation skills to students ranging from elementary to university students
she is passionate about many things, including spending time in nature, running, cooking, drinking good wine, exploring through travel, and enjoying the simple pleasures of life with family and friends. She is also a committed life-long learner. Learn more about Tessa in her Faces of Farber profile