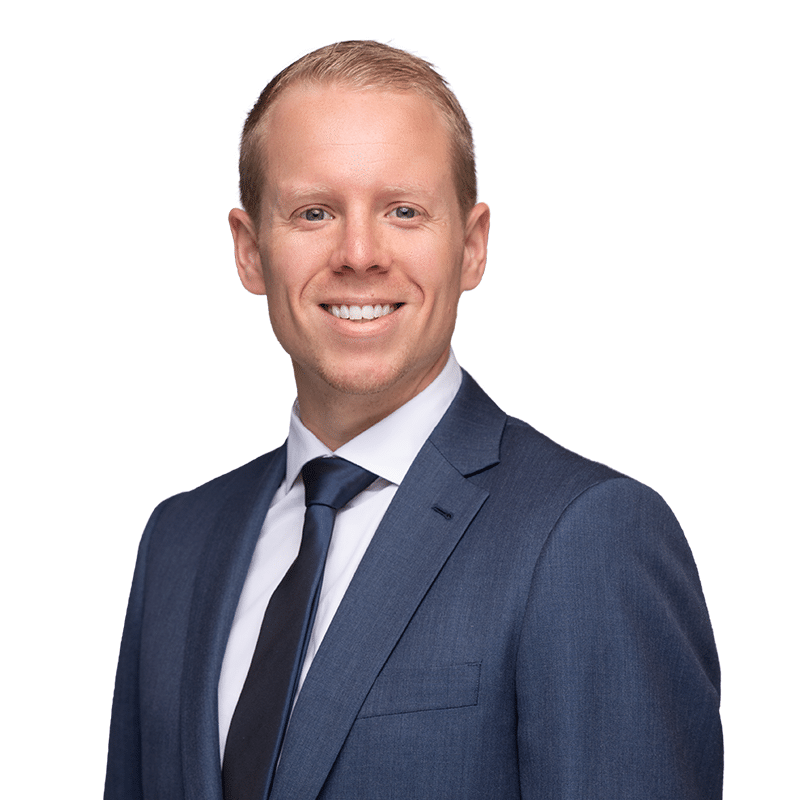 Andrew Todd
B.A.
Engagement Manager | Interim Management & Executive Search
Andrew Todd is an Engagement Manager in the Interim Management & Executive Search practice at B. Riley Farber. He specializes in end-to-end national and international professional executive search.
Andrew has experience in executive and contingent search in both Canada and the UK.
Prior to joining B. Riley Farber, Andrew was a Senior Manager of Executive Search for a boutique finance and accounting recruitment agency.
Select client experience
Andrew has partnered with and conducted searches on behalf of company founders and Presidents, CEOs, CFOs and Senior Executive teams. Through the creation of search strategies, demonstrated market mapping abilities and continuous search progress reporting, Andrew ensures that a comprehensive search is carried out with his clients aware of every step in the process.
Recent placements include:
Country CFO – Construction
CFO – Software as a Service (SaaS)
Vice President Financial Reporting – Hospitality & Entertainment
Vice President – Real Estate
CFO – Asset Manager
CHRO– Consumer Packaged Goods (CPG)
CFO – Not for Profit
Of interest...
Andrew's travel adventures begun at a young age as he lived in various countries outside the UK. Now living in Canada, he is fond of the mix of people, cultures and food. Learn more about Andrew in his Faces of Farber profile