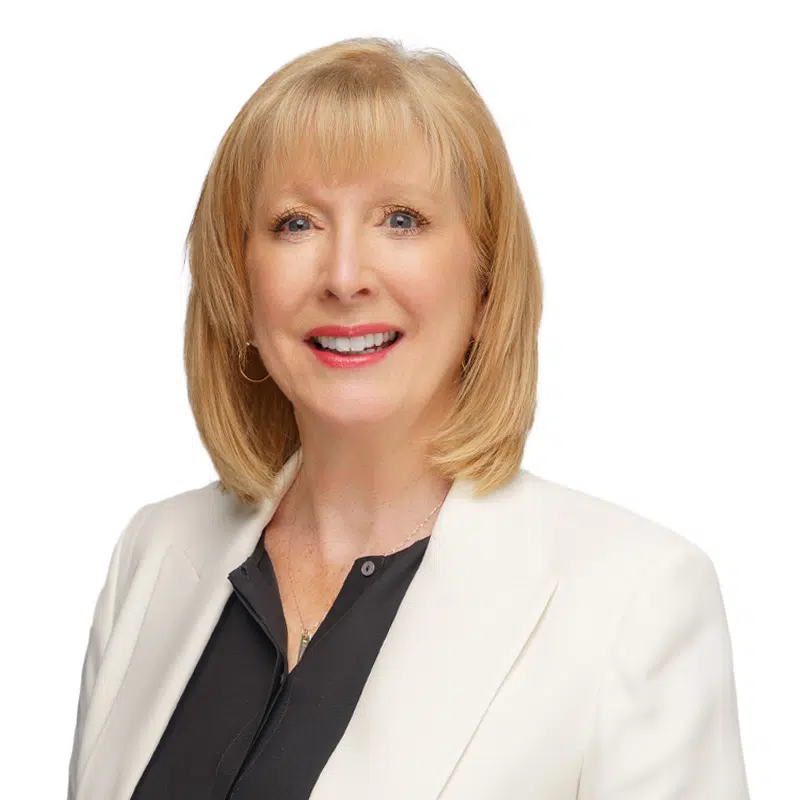 Sandra Boyd
Managing Director | Organizational & Talent Development
Sandra Boyd is a Managing Director of the Organizational & Talent Development practice at B. Riley Farber. Her experience lies in partnering with individuals and organizations to anticipate and understand their needs and to develop innovative solutions for building leadership teams, employee engagement & performance, executive coaching, and career transition & outplacement.
She partners closely with organizations and leverages content and business knowledge to anticipate and understand their market and future needs, while developing innovative business solutions such as:
leadership & talent development
employee engagement
career management
career transition
change management
mental and emotional health
Sandra brings a wealth of experience—spending the last 15 years in leadership roles for nationally recognized human capital firms. Most recently, she was the National Practice Lead of Career Transition & Outplacement for Optimum Talent and prior to that, as Vice President of Career Solutions at Knightsbridge Human Capital Solutions.
Currently, Sandra is a Board Member of the East Wellington Family Health Team. She is also a former Board Member of Career Star Group, a global leader in career transition and coaching and of H.A.P.P.E.N, Canada's largest executive networking association.
Of interest...
Alongside being an established author, Sandra has been widely published and quoted across the U.S. and Canada in publications like the Globe & Mail and Huffington Post to discuss the ever-changing workplace.