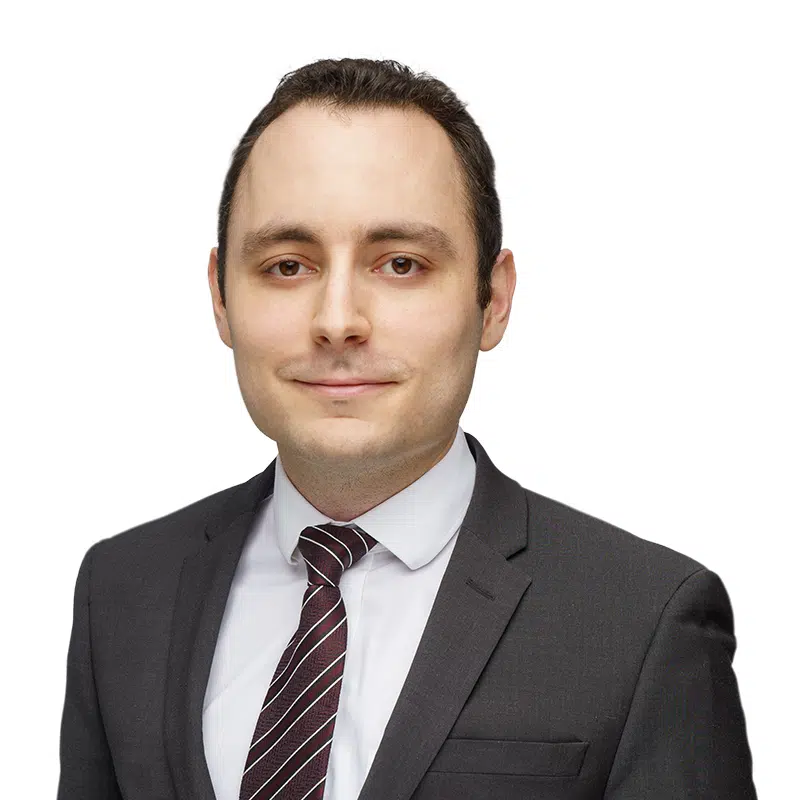 Simon Bali
B.A., MBA
Consultant | Organizational & Talent Development
Simon is a Consultant with the Organizational & Talent Development practice of B. Riley Farber. He focuses on business development, building and nurturing strong relationships with clients and providing strategic insight for process improvement and training.
Simon has an entrepreneurial and business development background, having run a successful home improvement business for a number of years. This experience empowered Simon to  develop personally and to help grow the careers of students and young professionals.
Simon has worked in recruitment and search, as well as market research. In these roles, he provided diverse solutions and strategic guidance for clients across many industries.
Of interest...
Simon is up for any adventure, like that one time he jumped out of a plane. When he's not outside, you can find him flexing his intellect in the virtual poker rooms and chess clubs. Learn more about Simon in his Faces of Farber profile