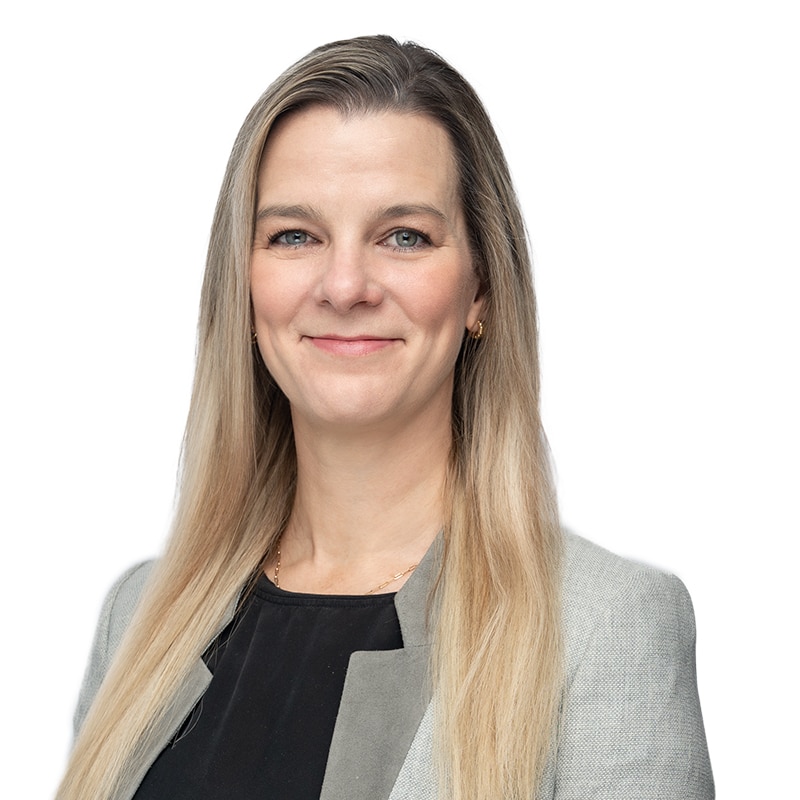 Kirsten Stanger
MA, B.A.
Director | Organizational & Talent Development
Kirsten Stanger is a Director with the Organizational & Talent Development practice at B. Riley Farber. She focuses on designing and facilitating programs to corporate audiences on leadership development, team effectiveness, corporate culture, change management, coaching skills, and career management.
She brings over 20 years of experience across various aspects of human capital research and advisory services—from labour relations and human resources to diversity and human capital consulting.
Kirsten has also led many organizational design and culture assessment projects, with organizations going through transformational change as part of mergers and acquisitions.
Select client experience
lead project manager and consultant working with a global engineering professional services firm through its recent acquisitions, including a culture assessment and subsequent cultural roll out with leaders and employees
lead project manager and consultant working with a national sports organization to evaluate the effectiveness of their organizational structure and frame their desired profile for a new CEO
designed and delivered management effectiveness training to several rapidly growing entrepreneurial organizations
Of interest...
From her unique childhood in West Africa to her passion for yoga, theater, and travel—Kirsten's life is a vibrant tapestry of adventure, entertainment, and personal growth. Learn more about Kirsten in her Faces of B. Riley Farber profile.